---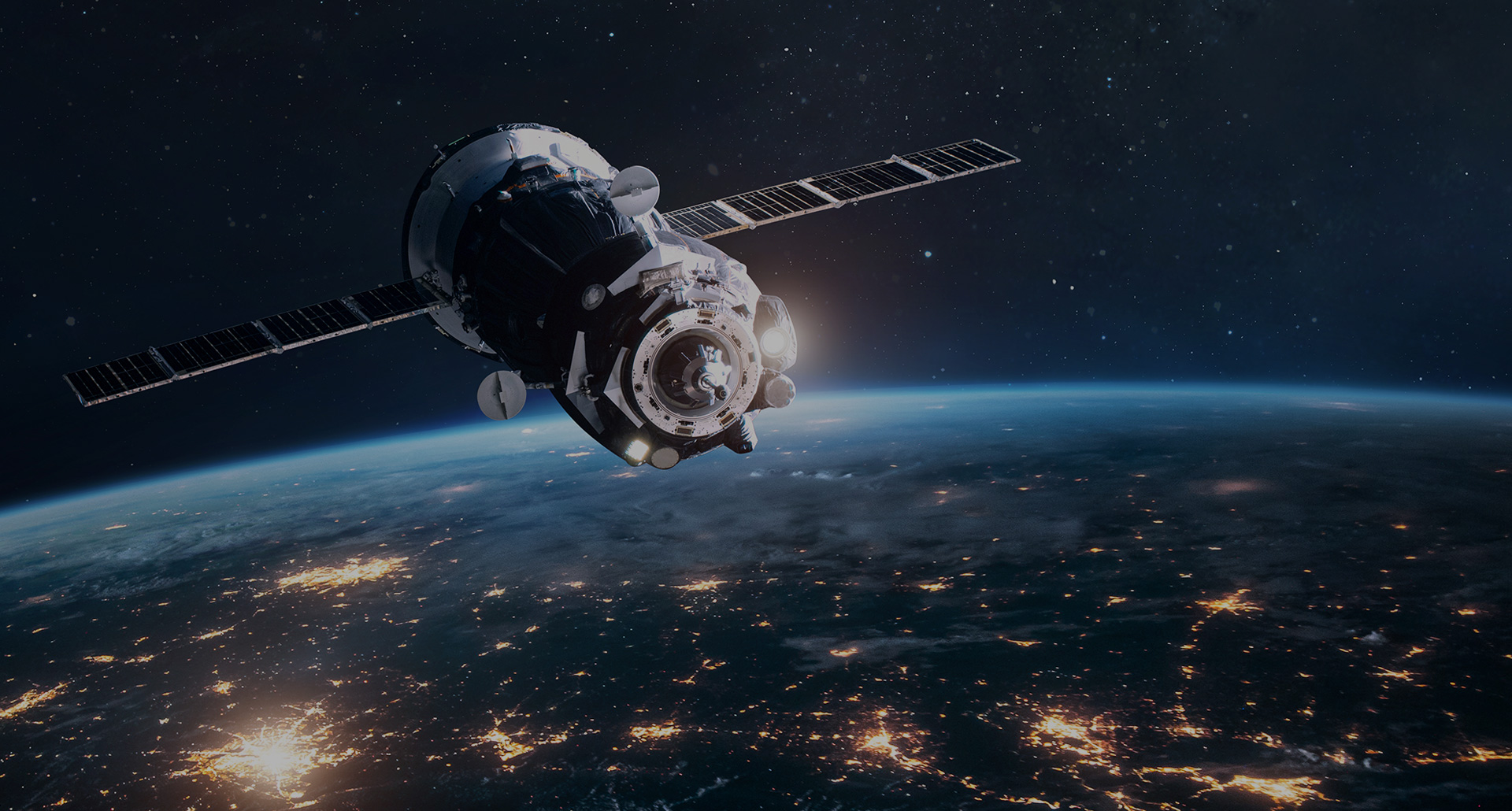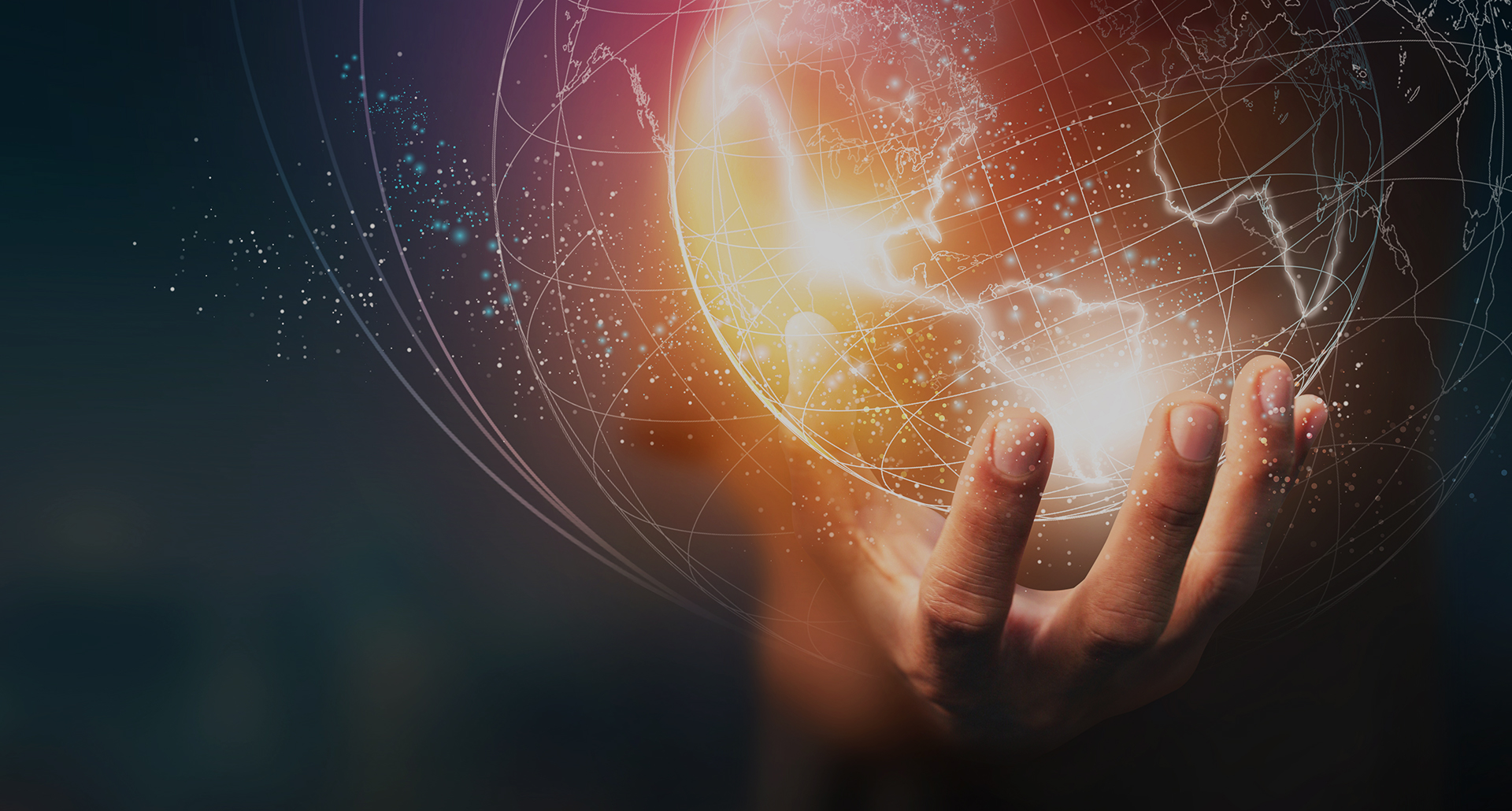 WOORIBYUL
Wooribyul starts to take leap forward with
space/aerospace business

and the innovation in industry 4.0 based on smart automation.
WOORIBYUL
At Wooribyul, we're accelerating ideas
by providing the total solution
with each public sectors
and national SOC industry
such as airport, port and fire & rescue service
WOORIBYUL
We, Wooribyul form infinite passion and challenge
to our valuable customers beyond the future creating innovation.

Wooribyul will be the leader of value creation.
WooriByul
OUR BUSINESS
Wooribyul Co., Ltd has been a key partner in telecommunication since its establishment
in 1992, and now diversifies the new businesses as a growth engine.

BUILDING CONFIDENCE
Create the convenient and life-enhancing world with the best technology and service
1992

SINCE


30

HISTORY


CAPITAL

150

Human Resources


16


Career Average
WOORIBYUL
RECRUIT
Wooribyul Co., Ltd is always open for talented employees to deal with their value.
---
go top